Marlin Swim School is a privately owned family business that has been serving the community for over 20 years.  We teach students ageing from 6months - adults.
All learn to swim classes have a maximum of four students per class, this enables the teachers to give each student quality time within the lesson.
Marlin Swim School teachers are Austswim Qualified and hold a current CPR and working with children's check.
At Marlin Swim School our swimming fee's are extremely competitive. Our Fee payment options are a). Full Term Fees within the first 3 weeks of commencement of a new term or b). if needed we can arrange a Payment Plan. If you have more than one child we do offer a discount for additional siblings.
Our prices are - Baby Class $21.00, Learn to Swim Class $23.00 and Private Class $68.00 all classes are for 30 minute duration.
Marlin Swim School is located just off Mickleham Road at 130 Western Ave Westmeadows. We are open Sunday through Friday.
The swimming pool is maintained at a pleasant 32 degrees all year round.
We have now added a fully enclosed play area for those children and parents not actually swimming. Parents can sit outside in the warmer months and still view their children swimming through our large glass windows.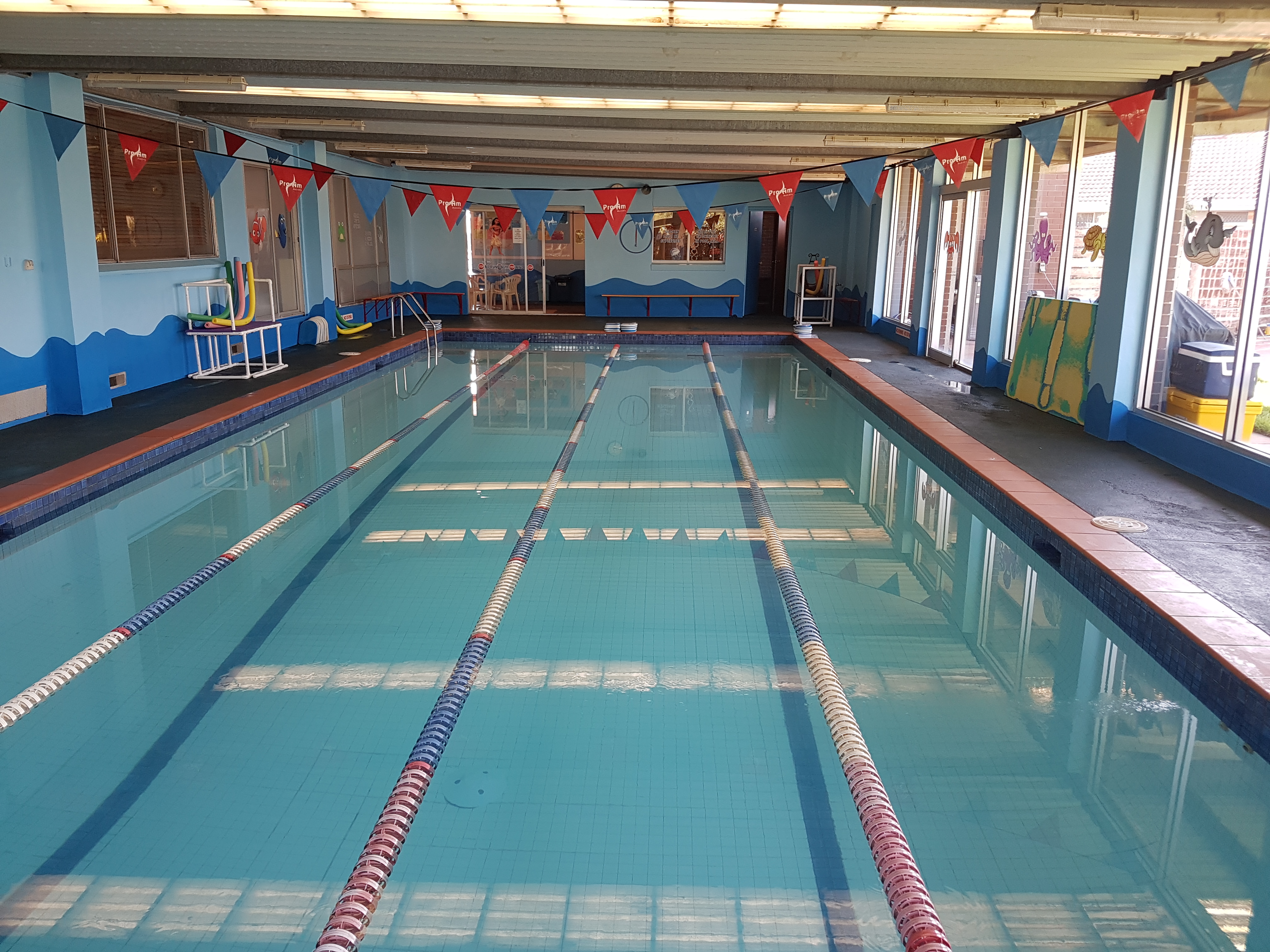 OUR AIMS
The aim of all of our programs are:
To provide quality lessons at an affordable price
Provide a broad range of classes to cater to all sections of the Community.
To provide instructors who are committed to meet the individual needs of the students within their classes.
To encourage the development of the participants water awareness and self-confidence in the water.
To provide the highest standards of instruction and safety within the classes.
To conduct classes in a friendly, encouraging manner that will facilitate learning.
To provide instructors with the qualifications appropriate to the level being taught.
Our programs cater to all swimming levels from the nervous beginner to squad level swimmers. 
At Marlin Swim School we pride ourselves in the high quality and consistency of our instructors. The children are provided with a positive learning environment and the progression program allows the children to recognize their own development in the water.